Click Image for Gallery View
Artline Drawing System Black
Precision-manufactured drawing pen with low-friction polyacetal nib in a steel frame. Top-quality water-resistant, fadeproof, acid-free pigment ink with high colour density. Close-fit airtight cap and strong metal pocket clip. Ribbed grip zone for comfortable, accurate control. Ideal for technical drawing, illustration and freehand graphic design. Point guard enables use against rulers and templates.


Highlight:




Highly Water Resistant and Fadeproof

Polyacetal Resin Tip

Technical Drawing Pens for Drafting, Illustrating and Graphic Design

Friction-proof nib enables you to draw a consistent writing width



Metal reinforced collar nib is suitable for ruler and template work without causing any nib damage

Acid Free

Xylene Free
Available in tip sizes: 0.05, 0.1, 0.2, 0.3, 0.4, 0.5, 0.6, 0.7, 0.8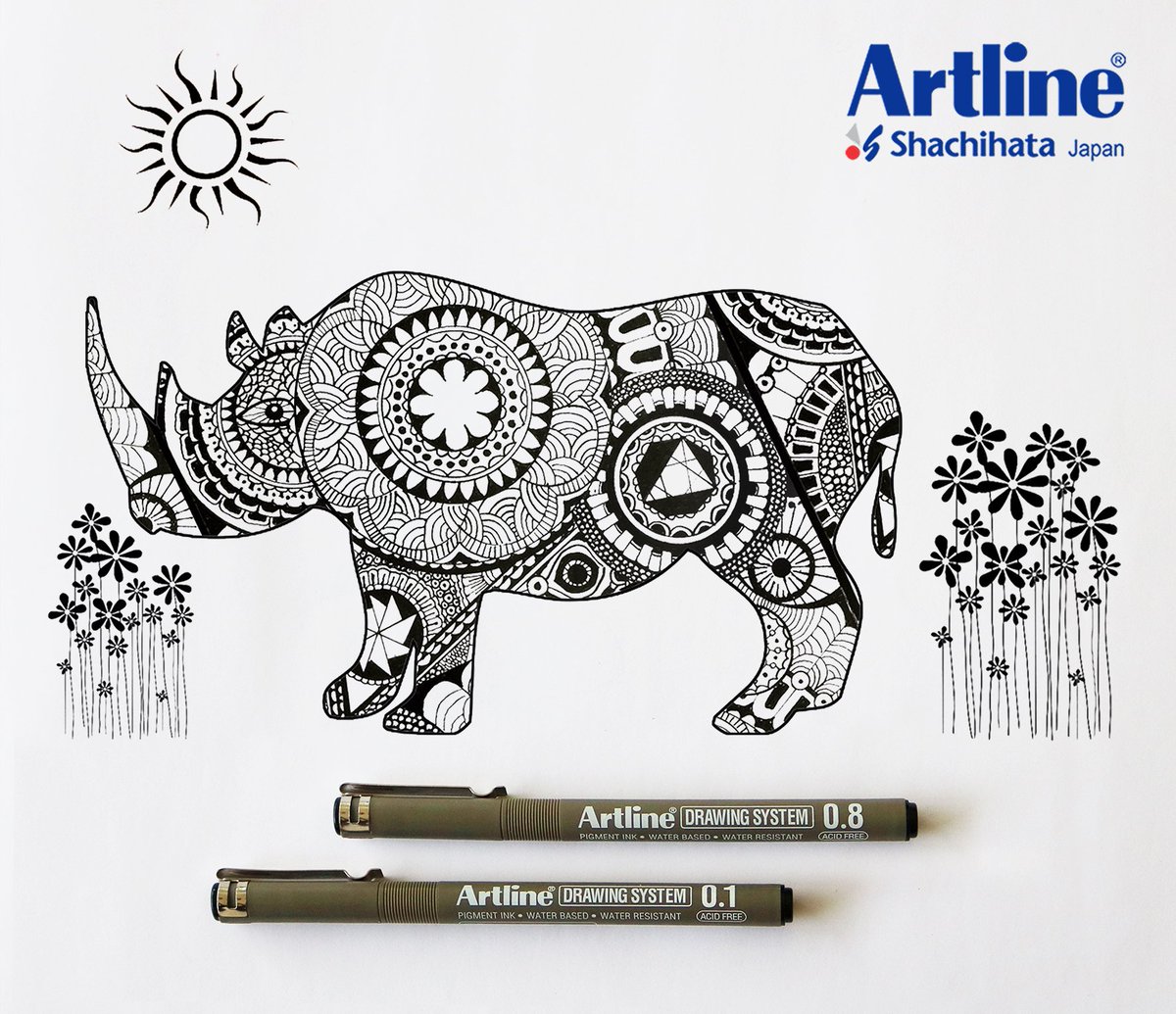 1. If you try to order a product that is out of stock, or if you order more than we currently have in stock, you will receive a warning message " Products marked with *** are not available in the desired quantity or not in stock!". Please contact us if you wish to purchase in bulk!
2. You may direct transfer through online banking if unexpected transaction error during purchase. Email us or text us the bank in slip with your personal name and address,in return we will provide you delivery tracking number,
3. Should you have any question or enquiries regarding the products please contact us for more information.
Artline Drawing System Black - EK-232